The Stone in the Road - In this tale, the wise Queen Miriana conducts a test of her subjects in search of a new royal counselor. The test? Who will be kind enough to move a large boulder from the road. A host of wacky characters pass through the scene as the queen and her faithful servant, Barcarole, watch from a hiding place to see who will be unselfish. Between a barber and his assistant, a trio of burglars, a mother and her bratty children, and more fun characters, will anyone pass the queen's test? Join the queen and Barcarole as they discuss the importance of helping others and come to see how actions, not complaints, often get a job done.
---
Complaint Department (& Lemonade) - People will complain about anything - not almost anything, but absolutely anything! In this rapid succession of hysterical grievances, the complaint department takes on everything from cookies to kleptomania and from songs stuck in the head to the price of cheese and on and on and on. Could there be a glimmer of hope for anyone in charge of a complaint department? Watch as each character not only airs their own grievances, but must also focus on someone else's problem and assist them with their complaint - ultimately learning an important lesson of their own.
---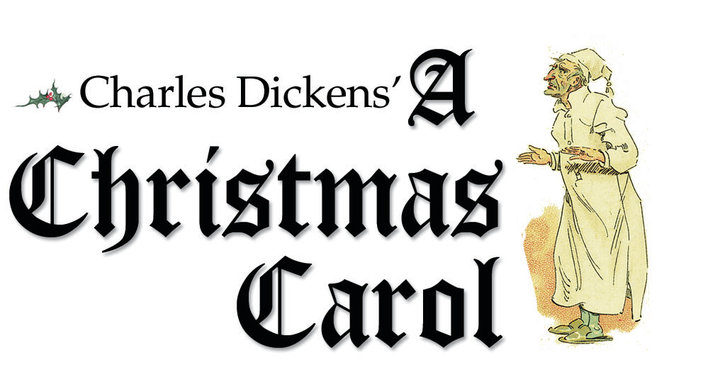 Dickens' classic tale will be brought to life again on our stage this Christmas season by veteran director Dr Stan Coe. With a cast of both veteran and new actors this show is sure to get you in the Christmas Spirit! Look for auditions in late Summer. Subscribe to our newsletter or follow us on Facebook to be notified.
---
To offer your suggestions or comments, please take our quick survey.