Platinum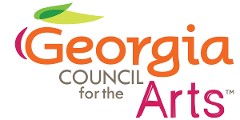 Call 404-962-4827 or visit GAArts.org
75 Fifth Street NW, Suite 1200, Atlanta, Georgia
Gold
Wayne & Sharon Williamson
Fidelity Charitable Grant
Silver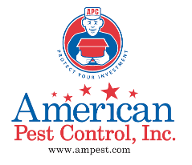 Call 706-678-3190 or visit AmPest.com
1 West Robert Toombs Avenue, Washington, Georgia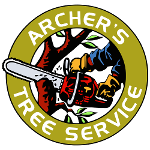 Call 706-319-2108
926 Thomson Road, Washington, Georgia
Bronze

Dr. James Lemley & Jacqueline Fincher
Call 706-595-1461 or visit CenterforPrimaryCare.com
505 Mount Pleasant Road, Thomson, Georgia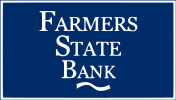 Call 706-678-5212 or visit FarmersStateOnline.com
209 East Court Street, Washington, Georgia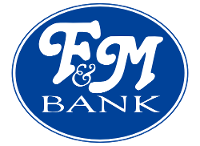 Call 706-678-2187 or visit F-MWashington.com
911 East Robert Toombs Avenue, Washington, Georgia
Season Sponsor Levels
| | |
| --- | --- |
| Bronze | $250 |
| Silver | $500 |
| Gold | $1,000 |
Contact us Today to Become a Season Sponsor
Donation letters for possible tax benefits are available upon request – there are no monetary or ticket benefits for these donations. You will receive a recurring mention in our programs, website, and other recognition at our discretion throughout the year.
Lifetime Benefactors
Lifetime Benefactors (previosly Life Memberships) are given to individuals who donate $5,000 or more. Lifetime Benefactors receive special benefits, such as being listed here. Additionally, they will be recognized as a season sponsor for up to five years. See one of our Board Directors for details.
Kerry & Nancy McAvoy
Carolyn McGaughey
Margaret H. Norris
Genna Pope
Lairee, Wallace, Melissa, Michelle, & Maethea Rodgers
Sara Giles Moore Foundation